Welcome to my Weekly Recap! My Weekly recap is where I recap books I read (or currently reading), what the Littles read and are currently reading, books I bought or borrowed. I'll also recap posts I've written this week.
I'll be linking up to The Caffeinated Reader for The Sunday Post and Tygna's Reviews for Stacking The Shelves.
This Week In My Life:
The Husband came into town and we had a little date night. We went to see Forever My Girl and out to dinner. The kids didn't want to go home because they were having a sleepover with my mom so we were home by 10 and ended up watching Ghost Adventures.
We found Little 2's glasses. The "robber" hid them on the side of the bed. We had to move the entire bed to get to them which turned out to be a good thing. This little girl had bread, pizza, donuts, chips under her bed that she was "saving for later."
I started feeling sick on Sunday. My ears and throat started hurting me so bad. I ended up going to Urgent Care and having to get three different antibiotics and steroid shot. I lost my voice completely but the medicine seems to be working. I answer phones at my job so I need my voice.
The Littles, My Mom and My Mother In Law all got the same cold I had. So we plan on disinfecting the house completely.
My Mother In Law's Father isn't doing too well. He has anemia and diabetes so that makes operating on the tumor complicated. He doesn't want to do any treatments or take medications so I guess we wait.
This Week In Reading:

I finished up Forever My Girl by Heidi McLaughlin and I'm reading the next couple stories in the box set. I'm also finishing up Butterfly by Cambria H. I also finished up Everyday by David Levithan
The Littles Read:

This Week On As Told By Tina:
This Week I Hauled:

*Drools at the cover*
This Week In My Bullet Journal
The Quote Of The Week: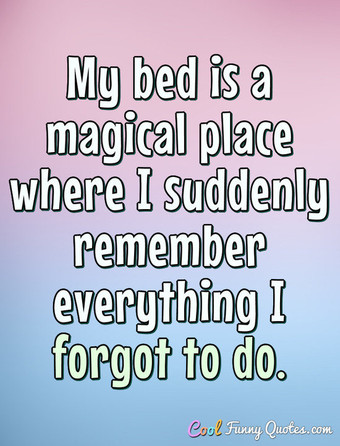 I hope your week was better then my week. What did you read? What happened to you this week?
Subscribe to Blog via Email